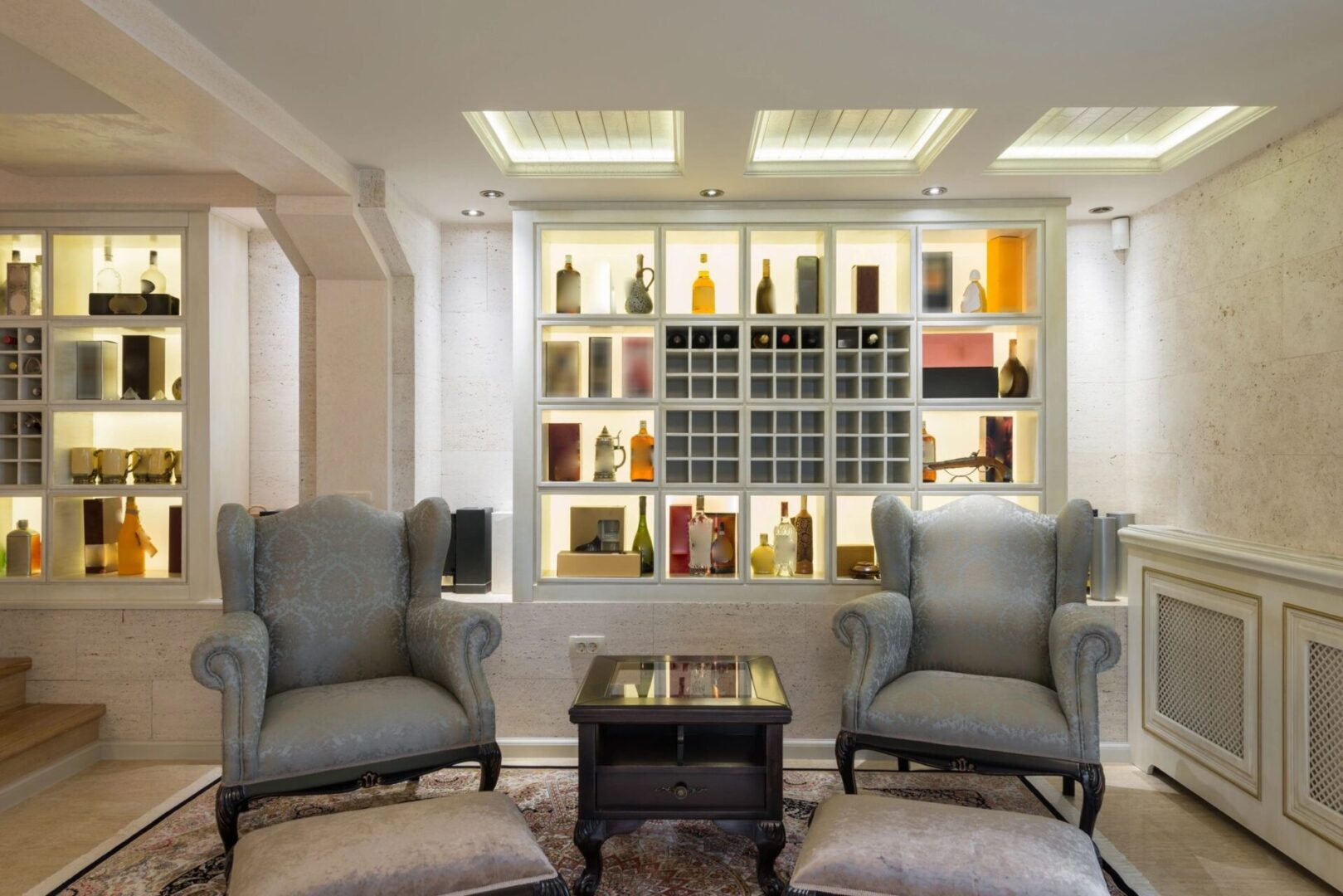 Discover What We Do at
Transitions Estate Sales
We know having an estate sale and choosing the right company can be an overwhelming process with lots of questions. What should you keep or discard? What sells and what doesn't sell? How should it be displayed? How should it be priced? What about advertising? What about items that don't sell? Can I have an estate sale?
The answer to all those questions is Transitions Estate Sales! Our highly trained, knowledgeable, and friendly team will come in and handle EVERYTHING for you, making it a smooth and stress-free process. There are no out-of-pocket upfront fees to you, as our fee is based on the commission of the items sold.
What To Expect at a
Transitions Estate Sale
Transitions Estate Sales are typically 3-day sales (Friday, Saturday, and Sunday). We hold the sale in the home boutique style. Sometimes clients are unable to have an estate sale at their residence due to homeowner association (HOA) restrictions, or maybe they don't have enough items to sell. Don't worry. Transitions Estate Sales can still help you with selling items.
Advertising and Marketing
We maximize foot traffic with our comprehensive advertising campaigns. Each sale is advertised across multiple platforms, including online, social, digital, and print. High-quality photos are advertised on Estatesales.net, Craigslist, Facebook, Transitions Estate Sales website, and personal email invitations are sent to our many followers.
We also will place directional signs during sale days in the vicinity of the sale to attract more shoppers!
Staging depends on the property and the items that will be sold. We complete an extensive staging process. We bring in our own tables, tablecloths, shelving, and special display cases, which are used for the security of small or valuable objects.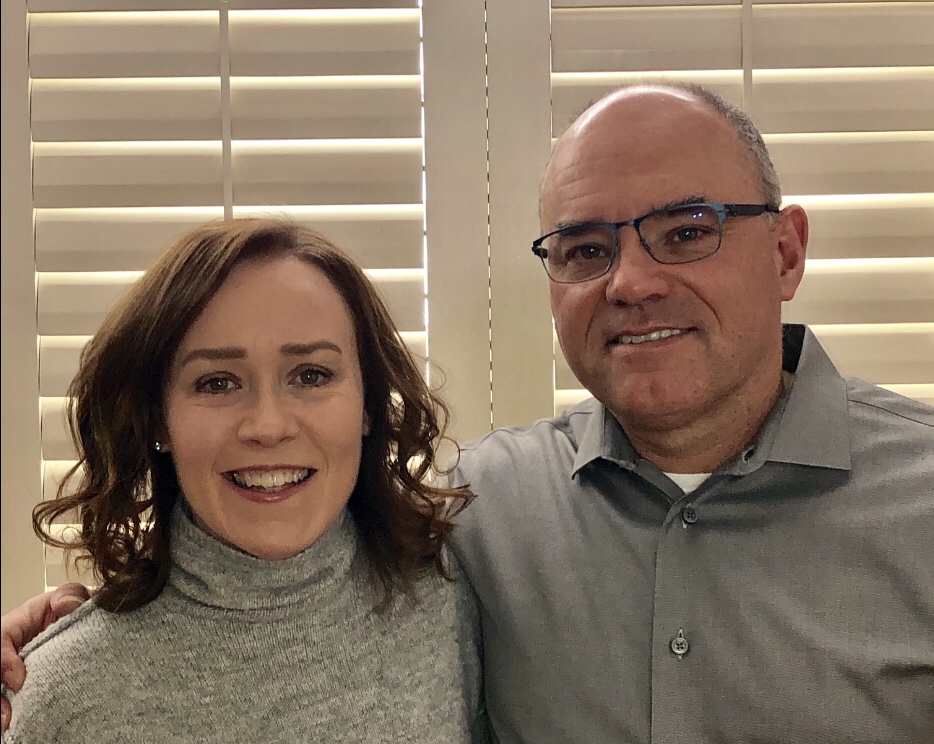 Whether your sale is taking place in a one-bedroom condo or a luxury home, Transitions Estate Sales ensures that each sale will have sufficient team members on-site. This allows us to effectively manage and control sales, provide exceptional customer service, and protect our client's property and possessions. The owners, Jinette and Paul, are personally involved and provide their on-site presence during setup and at each sale
Most of the items will have been sold during your sale. With items that may remain, we offer a post-sale service for the final clear-out with a buyout, donation preparation, or disposal of items that cannot be donated. Leaving you with a cleared-out home and peace of mind.